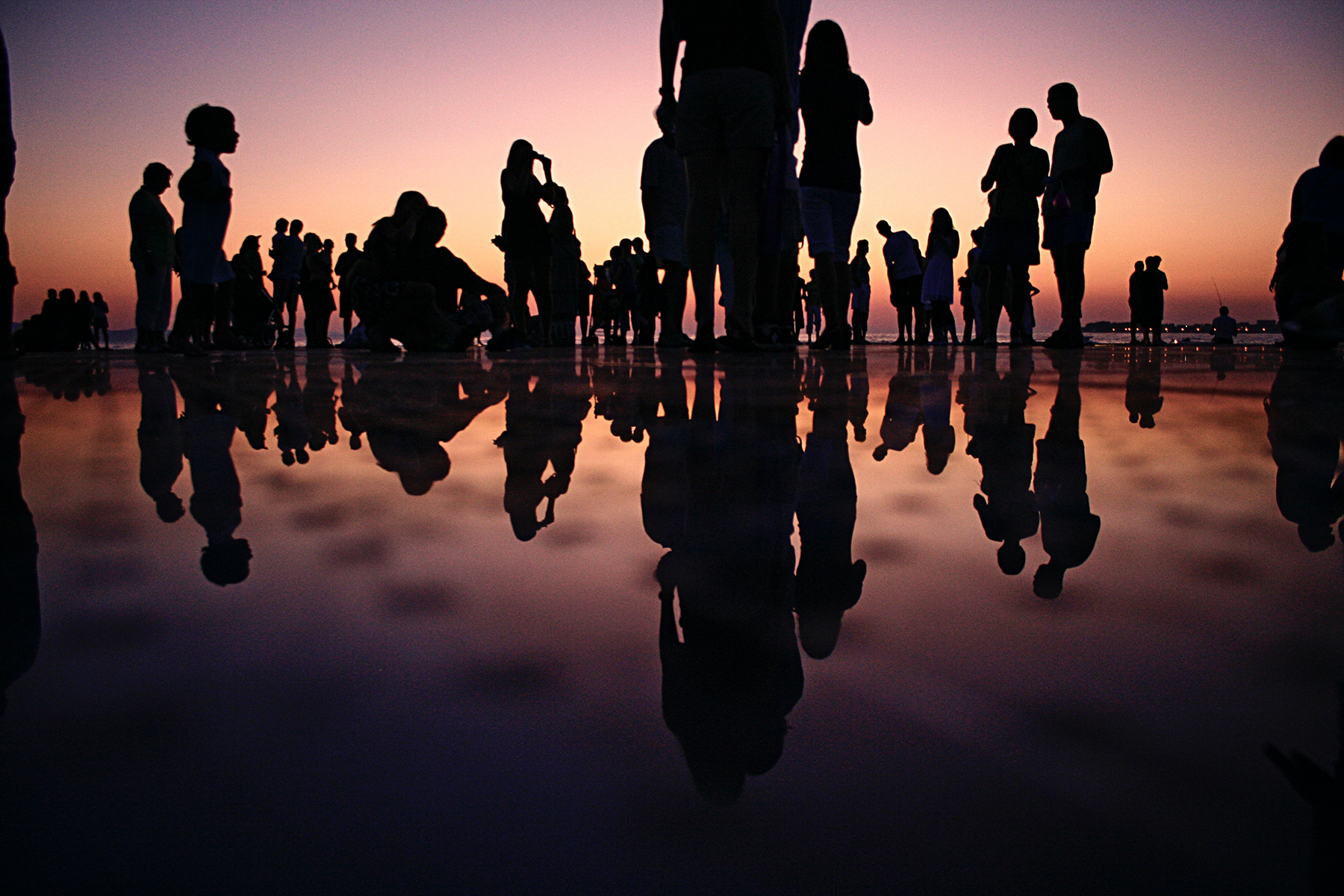 When we share our story with ther people, we realize that despite being unique individuals, we all have something in common: we are human beings with dreams, motivations, and also with fears and obstacles to overcome. 
A story can open new worlds, show you that there are different ways to do things (even ways  not to do them). A story an inspire you, and in many cases, it can show you that it is possible to dream and that these dreams can also come true.
At 'One Planet One Life', we tell you about our story - how it all started with one person's dream and how today is a story shared with many more people.
We believe that comunicating with others and joining forces has been our greatest strenght as human bengs and that our story can become the inspiration for something much bigger than all of us togeher. So let's make it happen in favor of our planet Earth and all living beings, as well as ourselves of course!
Would you like to tell us your story?
About us: